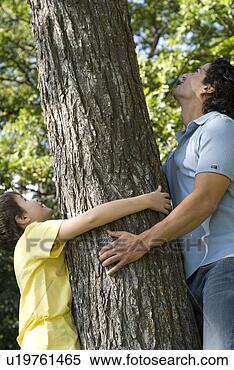 NAMBLA is one of the many left wing organizations. You will see what the left wing really is and what they want to do to us as a society.
The first Hash Bash, 1971. This is one of Michigans left wing rallies. Someone always gets hurt at these. But since they are all high not too many riots,thank God.
Need I say any more? This is what the left think is a right. Is this what you want for our kids future? They say they care and the love. Does this look like a moral brotherly love to you? Have we forgotten all the riots,the burning of private property,the beating of people by SEIU at a TEA Party,ELF burning SUV's and housing complexes? Is this what love and morals are to the left?
1992 in LA a riot broke out because of the left and with the help from the left. Do you remember these liberals beating people to a pulp just for driving by?
Why is it that the Democrats want to let felons vote? Is it because almost all felons would vote for a Democrat? Why is it the left have more compassion for criminals and terrorist then they have for the unborn or conservative Americans?
Piss Christ
is a 1987
photograph
by
photographer
Andres Serrano
. It depicts a small plastic
crucifix
in urine. This is what the left call art. But when a cartoon of the Prophet Mohamed is made the protest the insensativity. They call porn art and would like to see the age of sexual consent dropped for kids. I ask you this, is this the America you want for our kids?